Juno
Juno is a voice powered, virtual assistant app released by tech company Junovate. It's the voice representative of James Halliday's Top 100 Wines, which gets published every year in The Weekend Australian.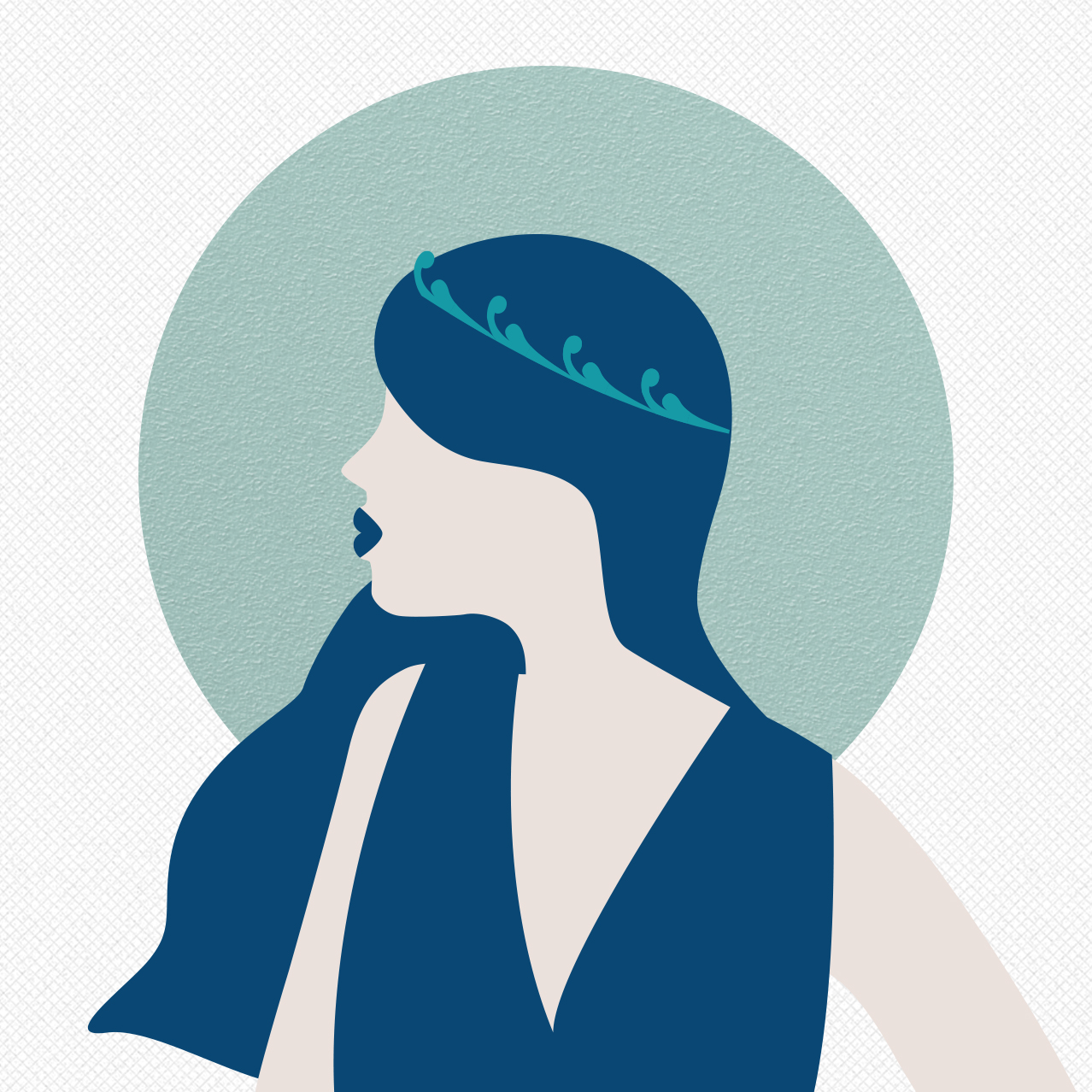 After being developed, the artificial intelligence Juno needed a visual identity. Since James Halliday is a highly trusted and respected brand, synonymous with the Australian wine industry, Juno needed to convey the same characteristics and at the same time be contemporary and sleek. 
The result is a clean and simple illustration that represents a modern wine goddess. Feminine and sophisticated lines are paired with the main company logo colours to create a clear link between the two. The simplicity of the character makes it well versatile on big and small devices.