Mouth-watering branding and packaging design for brands that refuse to be bland.
It's a busy marketplace out there and you want your brand to excite at first sight.
You have innovative products and great ideas. But you wonder, how can I stand out from my competitors? 
Results-driven, full of flavour graphic design
One of the key to product success is strategic design.
It's the difference between design that just 'looks good' and design that moves products off the shelf and into shopping baskets.
With my in-depth, results-driven approach I will help you uncover that certain 'something' that makes shoppers reach past all the other brands to get to yours.
"Our new packaging is striking and effective… Sales doubled over the 3-4 weeks after the launch."
Oliver Shorthouse, Owner at Ramarro Farm
I'll work with you to bring your vision to life. Together we'll create a powerful logo design and cohesive brand identity that will attract and convert the right audience.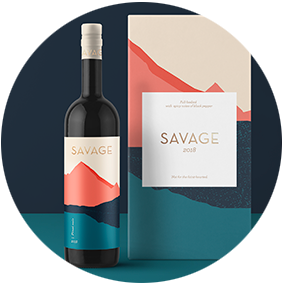 With extensive experience working for both boutique and FMCG brands, I can help you create outstanding packaging design that customers will love (and choose time and time again).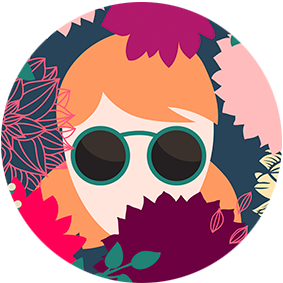 I love creating bright and colourful illustrations as part of a brand identity. They are a powerful way to tell your brand's story and create strong emotional connections with your customers.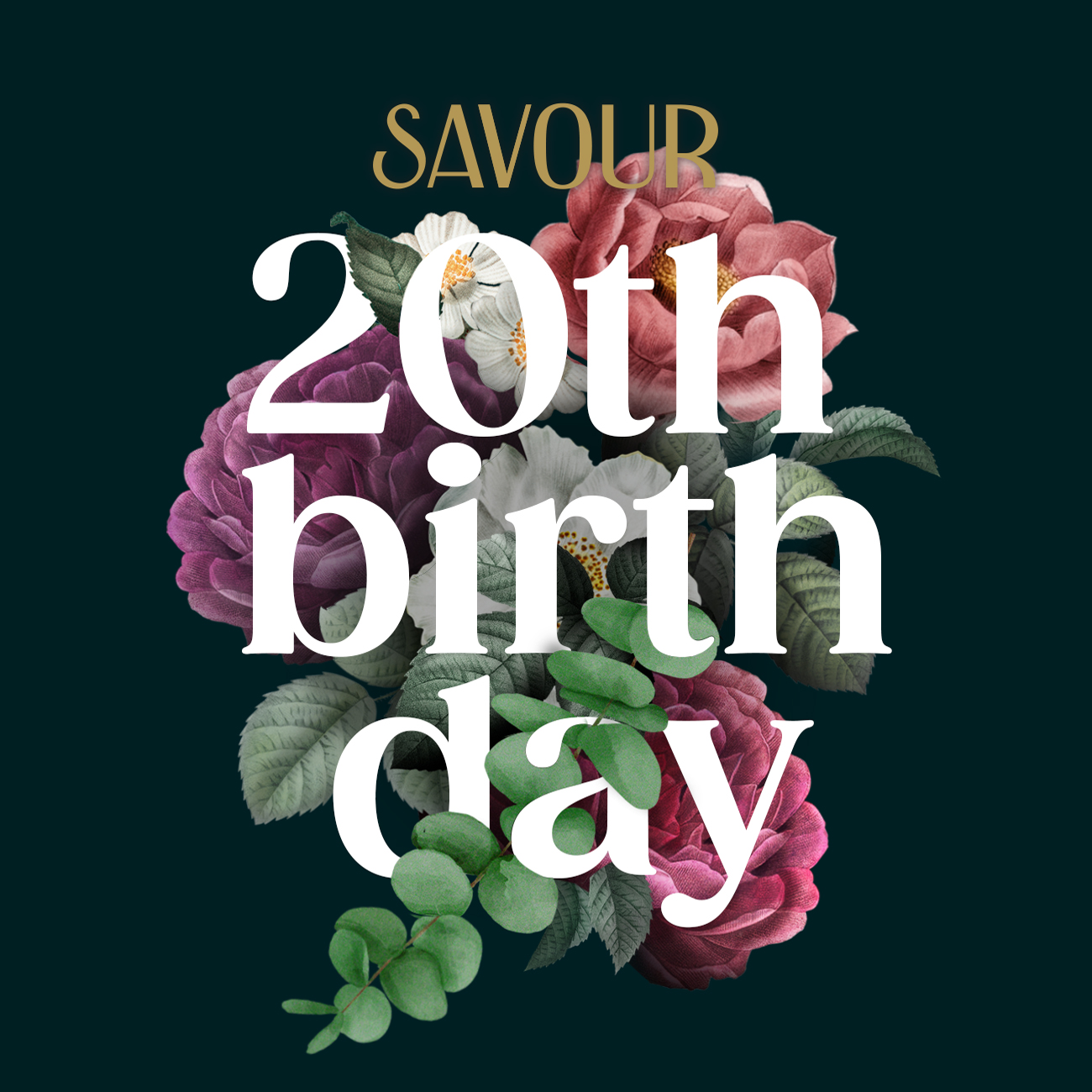 Professional design agency 
meets personal design service.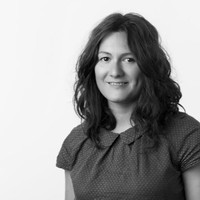 Hi, I'm Luisa!
And I'm ready to help you spice up yor brand.

By distilling over a decade's worth of agency experience into a more personal design service, I've helped many businesses like yours grow into irresistible brands that customers love.
My agency days saw me work with big brands like Lavazza, Sirena and Aldi (and many more). I've mastered my skills by learning from the best in the field and I'm now excited to apply my expertise to designing for own brands, retailers and small producers.
So, if you are craving highly professional, result-driven design that packs a punch then I might be the designer for you.