Beauty Lab
BeautyLab – Institut de beauté is a beauty salon based in Fribourg, Switzerland.
They wanted a clean and elegant visual identity that felt sophisticated and approachable.  They value natural and organic products and treatments, so we wanted to show that connection between beauty and nature through a simple line-art icon.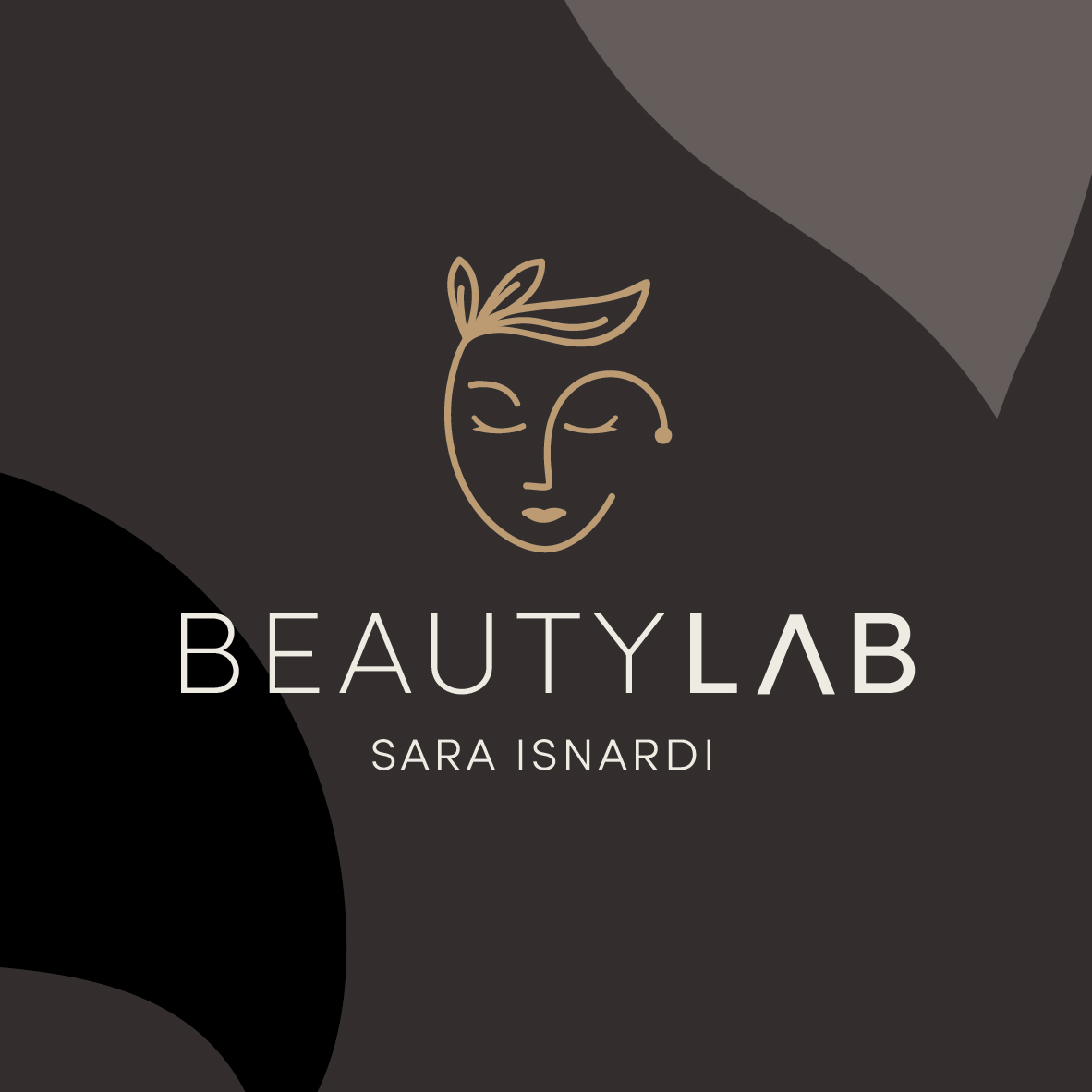 We used light, clean typography paired with a muted colour palette to create a feeling of nurturing and sophisticated well-being.