St Remio Bio-Organic Coffee
St Remio is an Australian brand focussed on creating high-quality products using only ethically sourced and sustainably grown coffee beans. After successfully launching their coffee pods range and their whole beans Cafè Series , they were ready to add a new organic coffee range to the family.
After carefully selecting each blend, they needed a premium packaging design that stood out on busy supermarket shelves.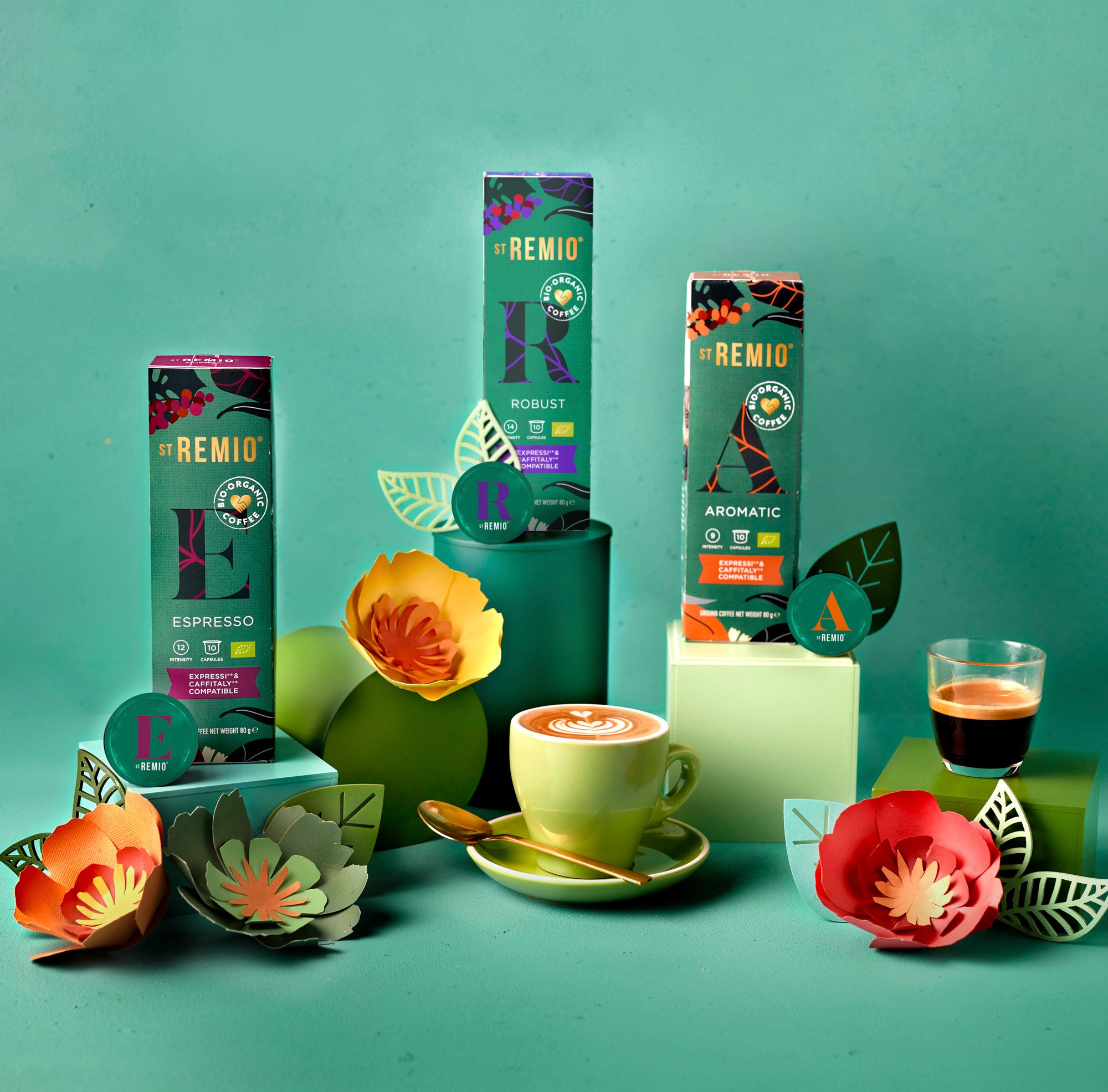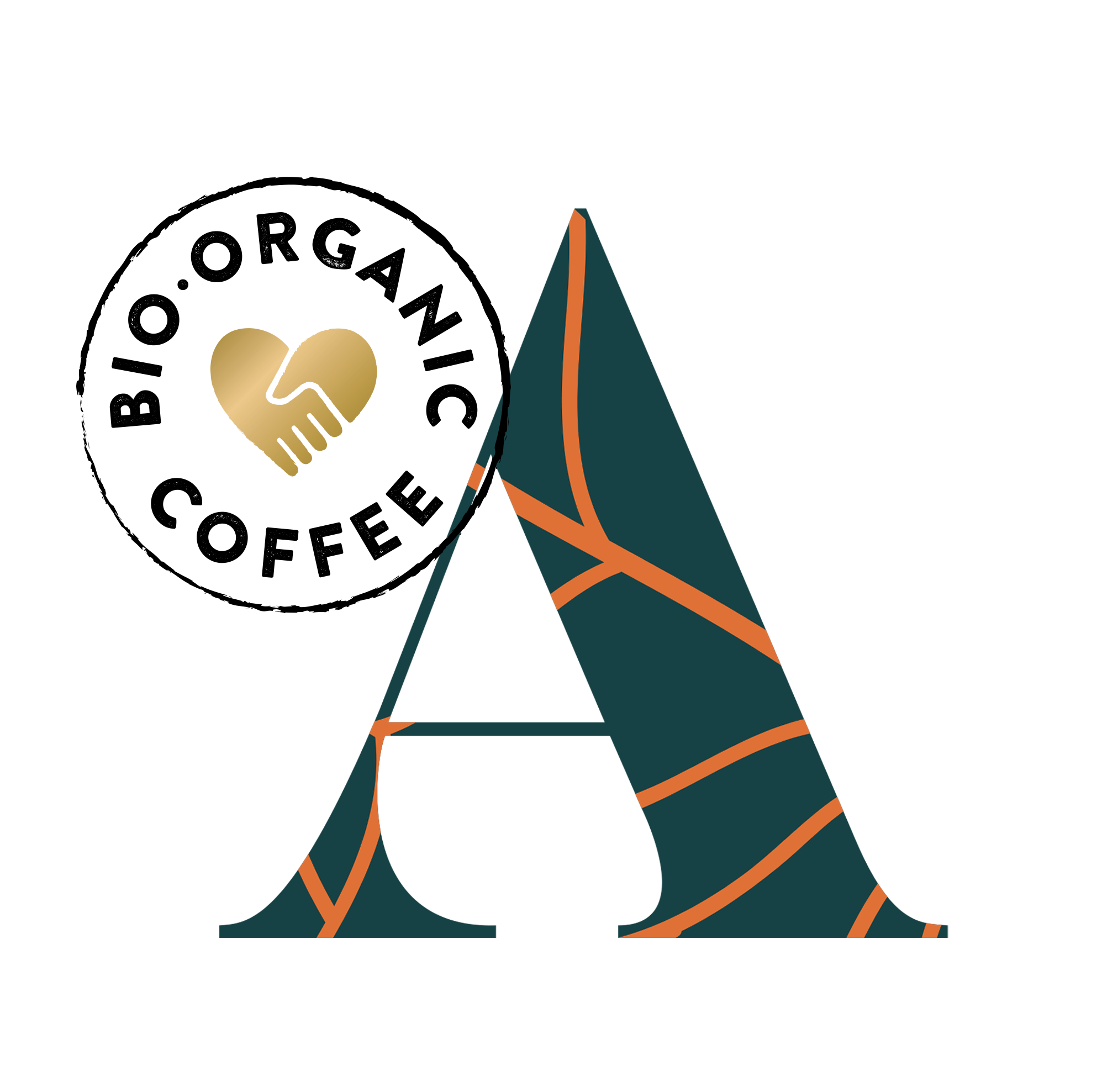 A new visual identity
It was important to develop a specific visual identity for this range to differantiate it from their existing products. The new range had to look premium with an organic feel.  The solution was to develop a set of graphic assets including floral illustrations, custom typography and a bio-organic logo to be used across the range and on all marketing material.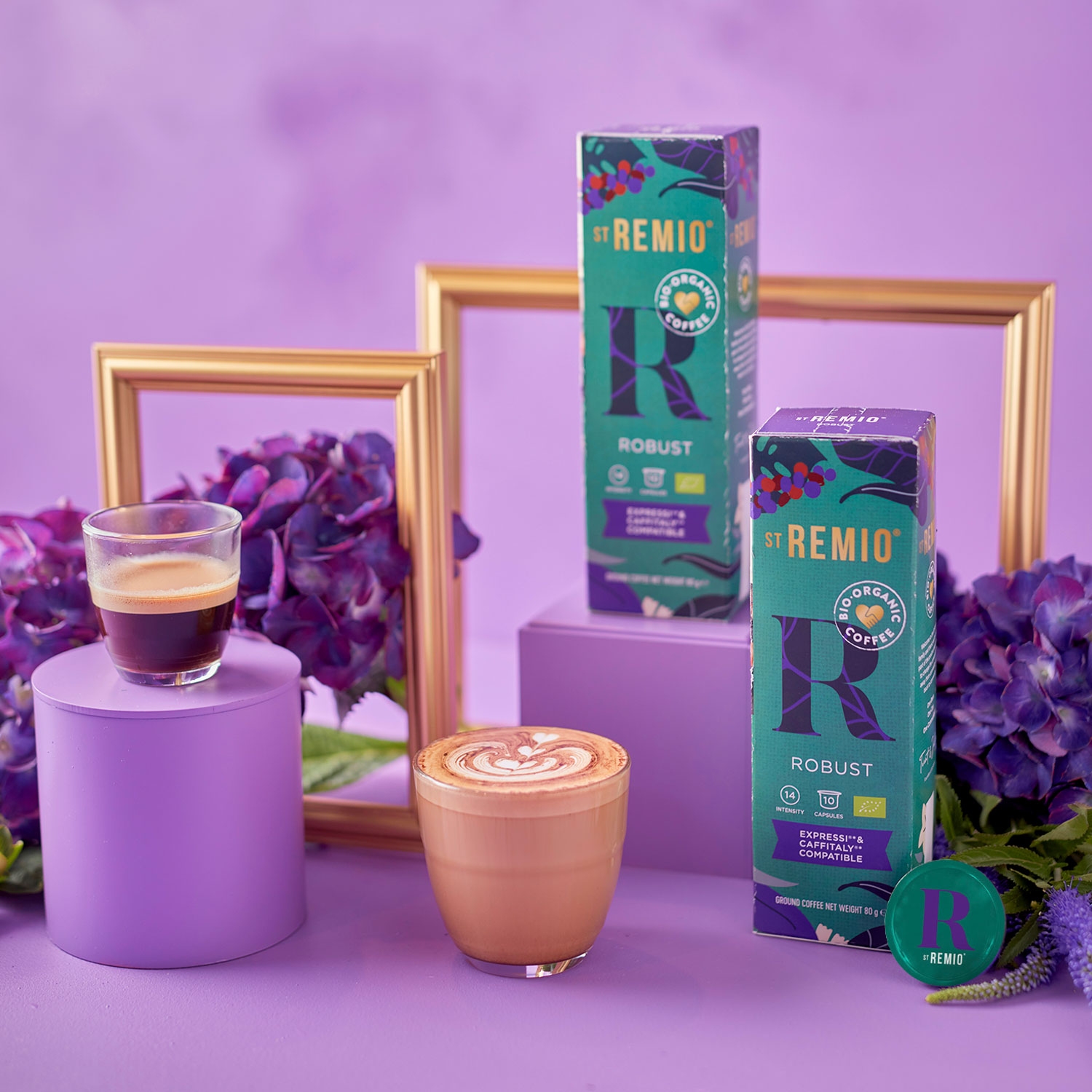 Photos by Shellie Froidevaux