Mouth-watering branding & packaging design
for food, beverage and cosmetic brands that want to impress.
Thirsting for design that excites at first sight?
If you are launching a new product or revamping your range and want design that moves products off the shelf and into shopping baskets then you're in the right place, my friend.
Results-driven,
full-flavoured
graphic design
With my in-depth, strategy-first design approach I will help you uncover that certain 'something' that makes shoppers reach past all the other brands to get to yours.
Your utterly irresistible new branding and packaging will attract the right audience and convert them into customers.
I'll work with you to bring your vision to life. Together we'll craft a powerful logo design and cohesive brand identity that you'll be proud to show to the world and will attract the right audience.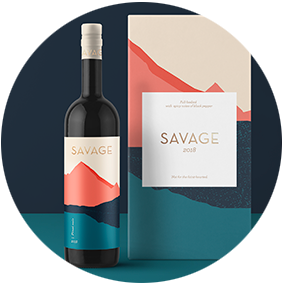 With extensive experience working for both boutique and FMCG brands, I'll help you create outstanding packaging design that truly reflects the quality of your products.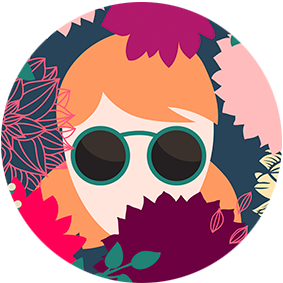 I love creating bright and colourful illustrations as part of a brand identity. They are a powerful way to tell your brand's story and create strong emotional connections with your customers.
" We love what Luisa has done to elevate our brand."
"Luisa is simply amazing. We just love working with her and what her designs have done to elevate our brand. She understands our brand intimately and is able to bring our ideas and concepts to life.
Julia Tink, Founder and Director at St Remio coffee 
" Luisa's abilities in branding and design are exceptional."
"I can't recommend Luisa and her work highly enough. She helped us frame and articulate our brand strategy and infuse it with creativity, ensuring that it stood out and connected with our target audience."
Judy Pridmore, Co-Founder of Junovate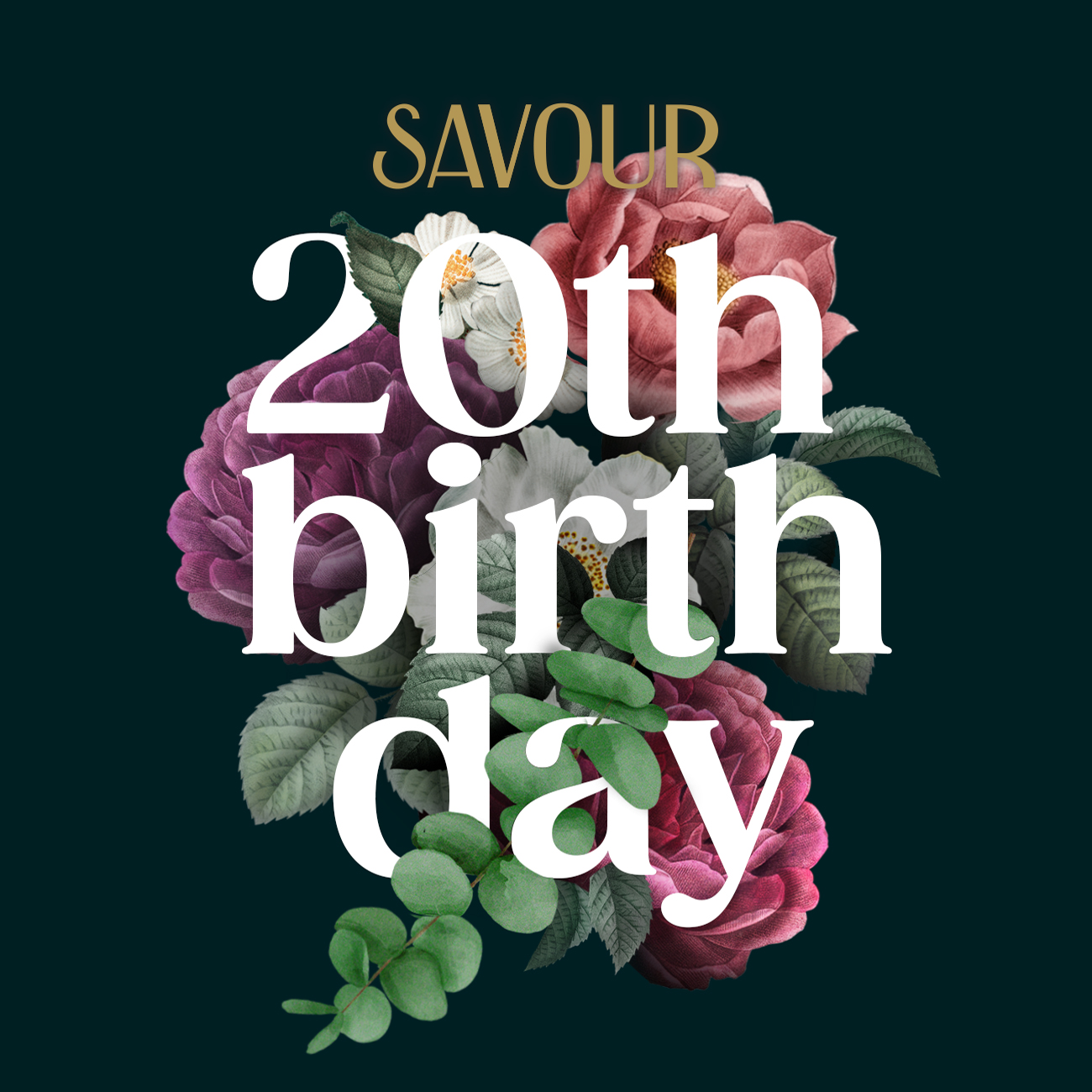 Professional design agency 
meets personal design service.
By distilling over a decade's worth of agency experience into a more personal design service, I've helped many businesses like yours grow into irresistible brands that customers love.
My agency days saw me work with global brands like Lavazza, Barilla, Martini, Heineken, Aldi and more. I'm now excited to apply my expertise to designing for own brands, retailers and small producers.
So if you are looking for design agency expertise served up as a more nimble, no-fluff, personal service then I'm the designer for you!